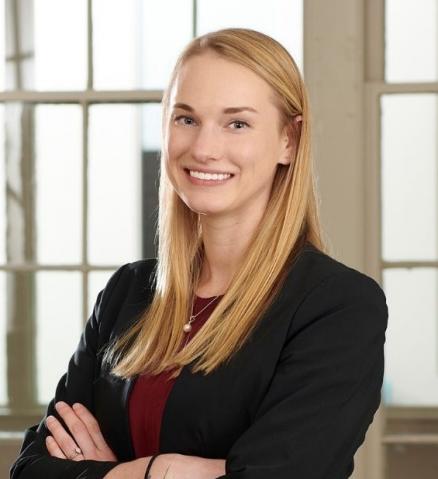 Traci serves as the Executive Assistant for the Center for Health Care Innovation at Lancaster General Health. In this role she develops and maintains operational initiatives and leads the cultivation and execution of communication strategies to increase engagement and visibility.
Before joining LG Health, Traci worked as an Administrative Assistant at Hershey Entertainment and Resorts. Prior to that, she served as a Secretary for the Planning and Zoning Boards at the City of Millville.
Traci holds a bachelor's degree in communication studies from The College of New Jersey, and an MS in communications from Syracuse University.