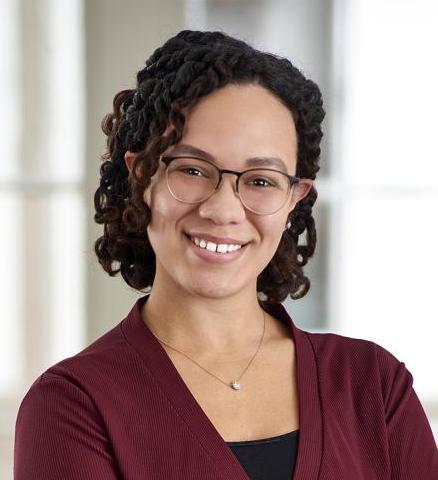 Thelmelis supports and manages innovation projects, applying methods of design thinking to understand complex problem spaces and define opportunities for improvement. She also serves as the team's graphic designer.
Before joining LG Health, Thelmelis served as the lead design researcher on several projects out of Drexel University, including a partnership with Impact Services in Kensington, Philadelphia. With Garden Fresh Home and Integral Healthy Living, she worked on grant-funded projects and specialized in iterative and rapid prototyping methods and technologies. She also served as a graphic designer for the Office of the Superintendent at the School District of Philadelphia and for the Department of Architecture, Design & Urbanism at Drexel University.
Thelmelis holds a bachelor's degree in applied engineering from Millersville University and an MS in Design Research from Drexel University.