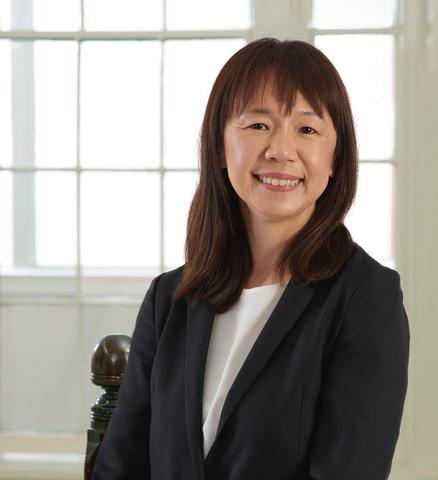 Design and Strategy Manager
To learn more about underlying problems and design potential solutions, PC leads and designs Center projects of varying complexity and visibility through the innovation process.
Prior to coming to Lancaster General Health, PC was a design strategy consultant, working with companies and organizations to solve innovation and branding challenges in the consumer and healthcare spaces through the lens of strategic foresight. While in her role of head of design strategy for civic innovation nonprofit CivicoLabs, she and her co-founders were invited to the United Nations AI for Good Summit in Geneva. She has deep experience with start-ups, including as a mentor.
PC also is a journalist, author and documentary filmmaker. Her work has been featured in major media outlets, including the New York Times, Los Angeles Times, PBS TV and international film festivals.
She has a bachelor's degree in journalism from the University of Southern California.
PC has published articles in The Journal of Lancaster General Health discussing the IAP Application Process and Reimagining Health Care Delivery in our Communities.