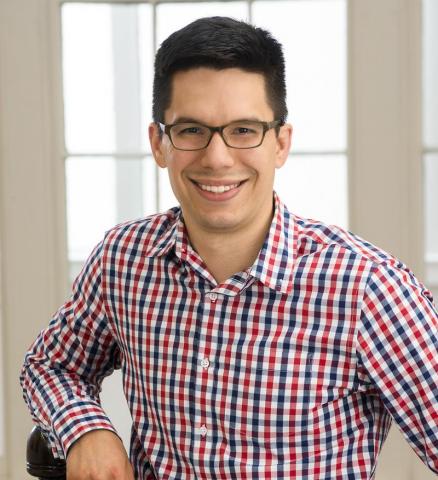 As the Physician Leader of the newly created Center for Health Care Innovation at LG Health, Dr. Torres provides clinical oversight for the center's various operations. One of his primary duties is to collaborate with clinicians and the innovation team to ensure projects are both impactful and well-integrated into clinical practice.
Dr. Torres is a founding member and Managing Physician for LG Health Physicians - Family Medicine Quentin, where he continues his clinical practice. He holds a special interest in the application of AI-based technologies to healthcare, and has helped develop or inform various projects using these technologies. His recent work includes development and maintenance of a predictive modeling system for patient utilization of primary care services.
A graduate of The College of New Jersey, Dr. Torres earned his MD at the Penn State College of Medicine and completed his residency in Family Medicine at the Lancaster General Health Family Medicine Residency program.