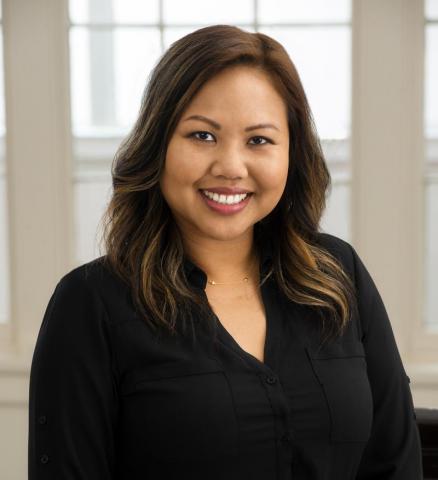 Jan holds dual roles at the Center for Health Care Innovation at Penn Medicine Lancaster General Health and the Smart Health Innovation Lab(iLab). She brings in new technologies from the iLab into the health systems as pilot projects. Her responsibilities include selection of startups for the iLab accelerator program, collaboration with clinical champions and key project stakeholders, pilot strategy creation, pilot implementation and success and sustainability evaluation.
Jan started her career at LG Health in 2005 in the IS department as a Programmer Analyst building HL7 interfaces. She was part of the first EMR project team that implemented Epic at Walter L. Aument Health Center. After the rollout in 2007, she transferred to the Business Development department as the Web Services Manager and oversaw all the digital marketing technology development and implementation, including websites, social media and customer relationship management. In 2017, Jan left the organization for an experience design and software development company where she solved complex healthcare problems by developing innovation using design thinking and agile methodologies. 
Jan holds a bachelor's degree in Information Science & Technology with a focus on application design and development from Penn State University, and has an MBA with a concentration of Healthcare Management from Lebanon Valley College.