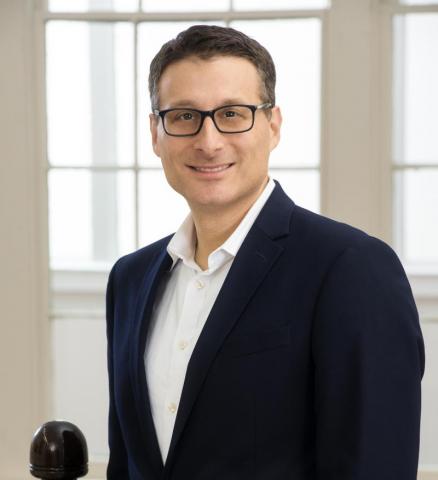 Director, Strategic Acceleration
Corey is responsible for accelerating new technology, including digital health, Innovation and leading Web Services. Corey also serves as the executive liaison between LG Health and our joint venture healthcare accelerator the Smart Health Innovation Lab.  
Corey joined LG Health in 2008 and has led various operational and strategy functions in the organization.  Prior to joining LG Health, Corey worked at The Vanguard Group, a multi-trillion dollar investment firm, in various leadership roles.  Corey currently serves on multiple community boards and serves his local municipality as an elected Township Supervisor.  
Corey earned his bachelor's degree from West Chester University and holds an MBA from Pennsylvania State University.