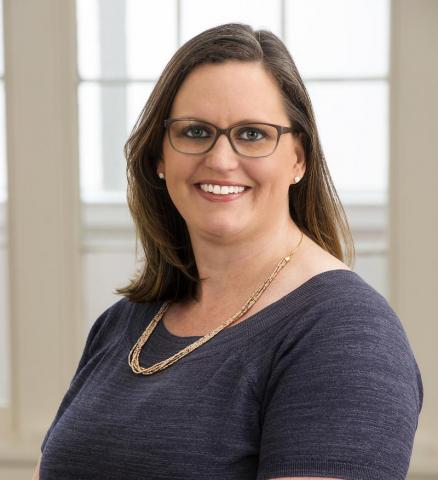 Colleen is responsible for planning, implementing and driving performance of new technology projects to enhance patient experience. She has worked closely with leadership from across the organization to prioritize and expedite the design, implementation and use of the system's virtual health and marketing technology offerings.
Colleen joined LG Health in 2016 with over 15 years' experience managing strategic projects in the public health and financial management sectors. She was a health education Peace Corps volunteer in Cote d'Ivoire, West Africa and then spent 10 years working for an international public health consulting firm working on several projects, including a multi-billion dollar initiative to implement innovative supply chain solutions to ensure the safe and timely delivery of healthcare commodities in developing countries.
Colleen earned her bachelor's degree from Wesleyan University and holds a Master of Science in Project Management from Boston University.